In a sudden development, the coroner's inquest into the death of Jeff Berg has been adjourned to 10:30 a.m. on Tuesday, June 29, 2004, when lawyers will convene to make submissions respecting a 'problem' that has arisen. Berg family lawyer Cameron Ward indicated at the inquest today that the problem related to a letter the jury delivered to the Sheriff, and asked that a copy of the letter be marked as an exhibit. Coroner Jeannine Robinson advised those in attendance that the letter will be marked as an exhibit when the inquest reconvenes on Tuesday to consider counsel's submissions on the matter.
The coroner's inquest is being held in Coroner's Court, MetroTower II, 20th floor (2035-4720 Kingsway, Burnaby, British Columbia)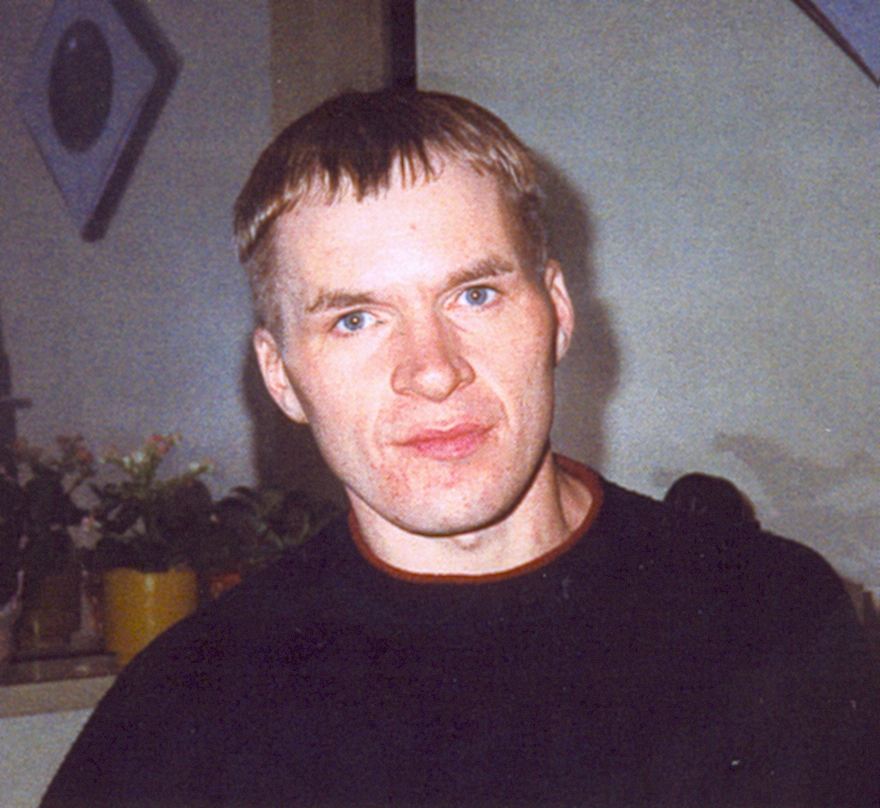 Jeffrey Michael Berg, 37, died on October 24, 2000 of injuries inflicted by VPD Cst. David Bruce-Thomas during the course of an arrest on Sunday, October 22, 2000.