The world will be a little emptier this year without Nelson Mandela in it, an iconic figure who exuded grace and dignity in the face of overwhelming inhumanity, cruelty and injustice.  He will certainly be missed.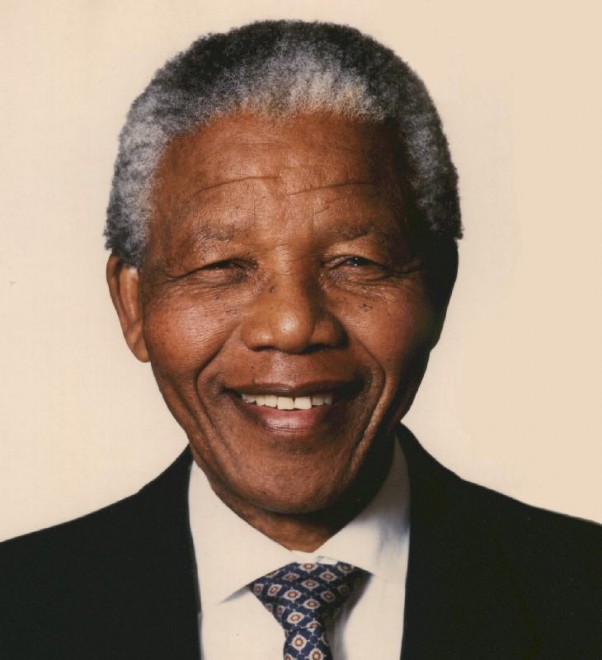 Cameron Ward has recently been elected as a bencher of the Law Society of British Columbia, representing the County of Vancouver.
"I am honoured to have been given the opportunity to serve on our governing body", said Mr. Ward.  "Any lawyer who has issues of concern regarding the governance of our profession can contact me any time.  I welcome new ideas and look forward to bringing a fresh perspective to the benchers' table."
Mr. Ward has been elected for a two year term commencing January 1, 2014.

The coroner's inquest into the death of Greg Matters will resume in Prince George on January 27, 2014.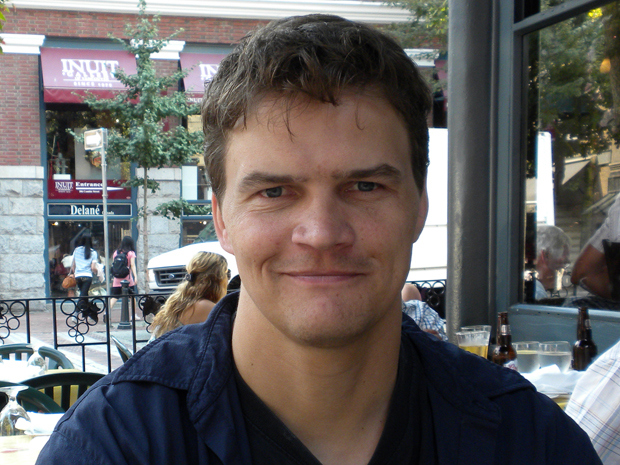 A coroner's inquest into the death of Greg Matters begins Monday, October 7, 2013 in Prince George, BC.  Matters, a 40 year old Canadian Forces veteran suffering from PTSD after his return from Bosnia, was fatally shot on September 10, 2012 at his rural Prince George home by a heavily armed member of the RCMP's Emergency Response Team.  According to police, Matters had disobeyed commands to drop a small hatchet just before he was shot.

At yesterday's sparsely attended (224 of the province's estimated 12,000 lawyers were present) Annual General Meeting of the Law Society of British Columbia, an amended version of our member's resolution calling for complete disclosure of bencher expenses was defeated by a vote of 77-97.
As others have pointed out, a number of current and former benchers voted against the resolution.  A report of the AGM can be found here.