Chief Constable Cessford of the Delta Police Department has determined that the complaint of our client Mr. Yao Wei Wu about the conduct of Vancouver police constables Florkow and London is unsubstantiated.
Mr. Wu was injured after he was awakened from bed and summoned to his front door at about 2:20 a.m. on January 21, 2010. He was dragged out of his home and assaulted by the two plain clothed police officers, who were mistakenly responding to a 911 call placed from a different residence.
Mr. Wu was interviewed by police investigators for over an hour and a half the next day, January 22, 2010, while he was recovering from his injuries. He was later interviewed again for about another hour and a half. He maintained that he offered no resistance and the two police officers assaulted him for no reason.
Police investigators did not get around to interviewing Constables Florkow and London until May 12, 2010, nearly four months later. After the constables consulted the same criminal lawyer, Delta police sergeant Guy Leeson "questioned" them in the company of Vancouver Police Union President Tom Stamatakis, spending 51 minutes with Cst. Florkow and 37 minutes with Cst. London. While Cst. Florkow acknowledged punching Mr. Wu five times, both he and London said it was precipitated by Mr. Wu's resistance, something discounted earlier by their own Chief Constable and denied by Mr. Wu.
"This investigation was a farce and a whitewash", stated Cameron Ward. "It provides yet another example why police should not be investigating other police. It took Delta police investigators more than nine months to investigate a brief incident in which the identities of those involved were immediately known. In the end, the investigators chose to disbelieve Mr. Wu's account account of what happened to him, though he had no reason to lie. The investigators accepted the story of the two VPD members at face value, even though it is patently ridiculous and incredible to suggest that two trained police officers needed to use that much force on an innocent and bewildered man. The police complaints process in British Columbia does a disservice to law-abiding citizens like Mr. Wu and to the general public. The system is broken and needs immediate reform."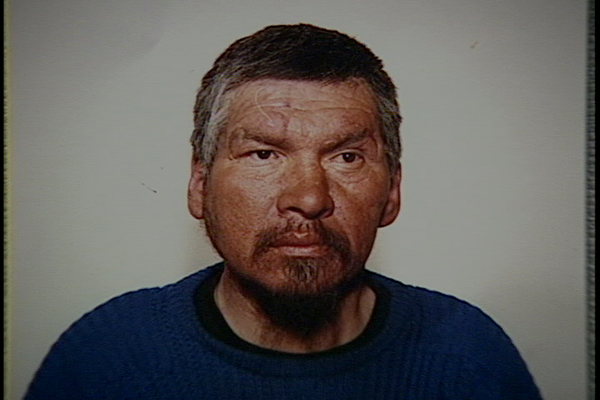 After a lengthy delay occasioned by court challenges to Commissioner Davies' decision to have Crown Counsel explain their decisions, the Frank Paul Inquiry resumes this Wednesday in Vancouver.